OUR OFFERS
What we do

Let us ideate, analyze and create digital solutions tailored to uniquely solve all your business and organizational needs.
Innovate Rwanda Platform
A web-based platform where companies in Tech sector in Rwanda sign up and work together on different projects in the country. It contains, blogs, job boards, project appraisals, success stories etc. Innovate Rwanda is the bridge of Rwandan tech startups to the outside world.
RBC Web Portal
A web portal is used by the 15 RBC Divisions to disseminate information to the public. These 13 divisions are: the HIV/AIDS and STIs Diseases Division, the Malaria and Other Parasitic Diseases Division, the Maternal Child and Community Health Division, The Medical Research Centre Division, ...
Labour Market Information System
A web-based platform that provides qualitative and quantitative information and intelligence of the labor market that can assist various stakeholders in making informed plans, choices, and decisions. It provides good visualizations and interactive elements, ...
Kivu Belt Web Portal
A platform to detail all the services and activities existing in the region that promotes the Kivu Belt region uniqueness and enables easy communication to stakeholders or other visitors interested in the region's activities, products or services.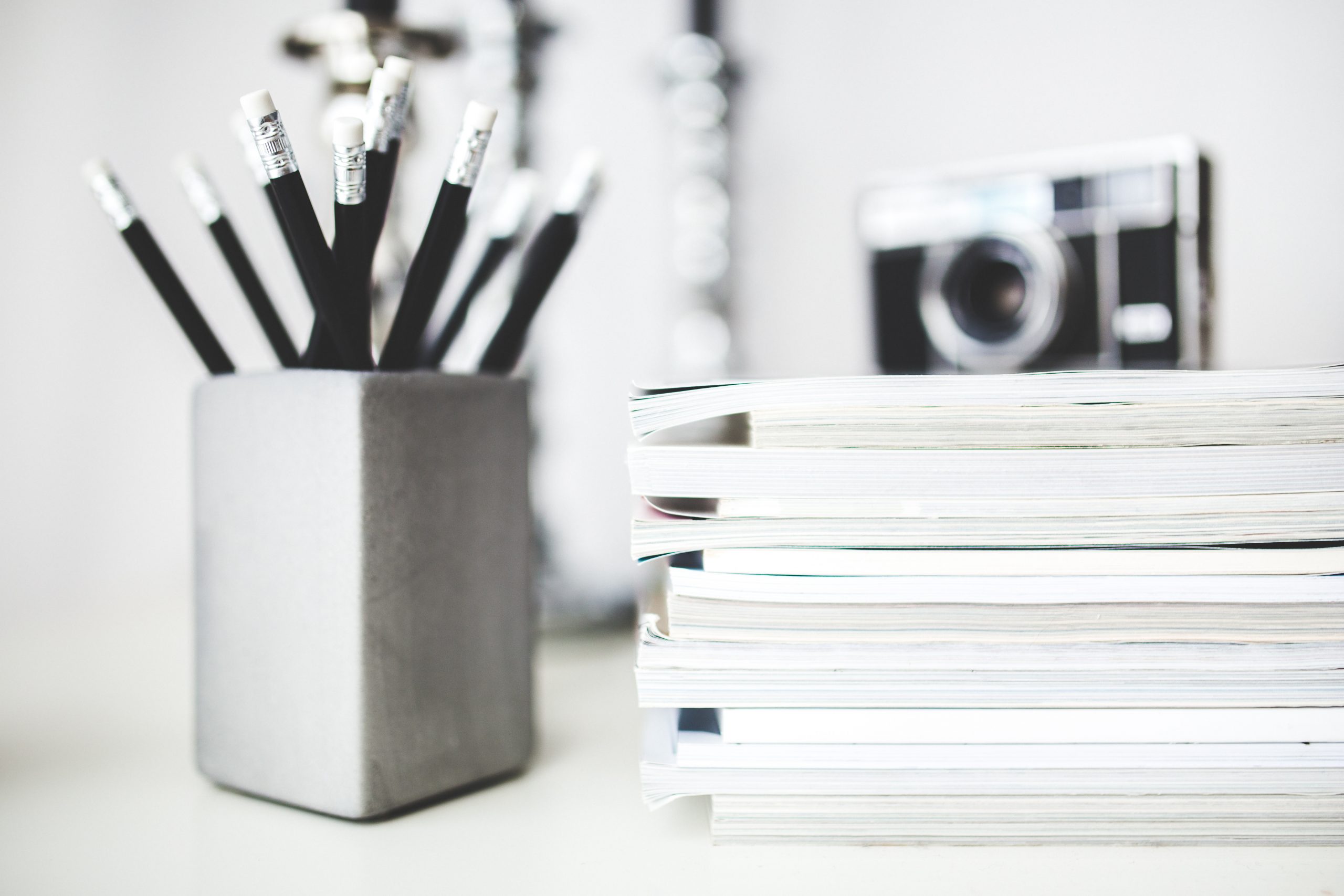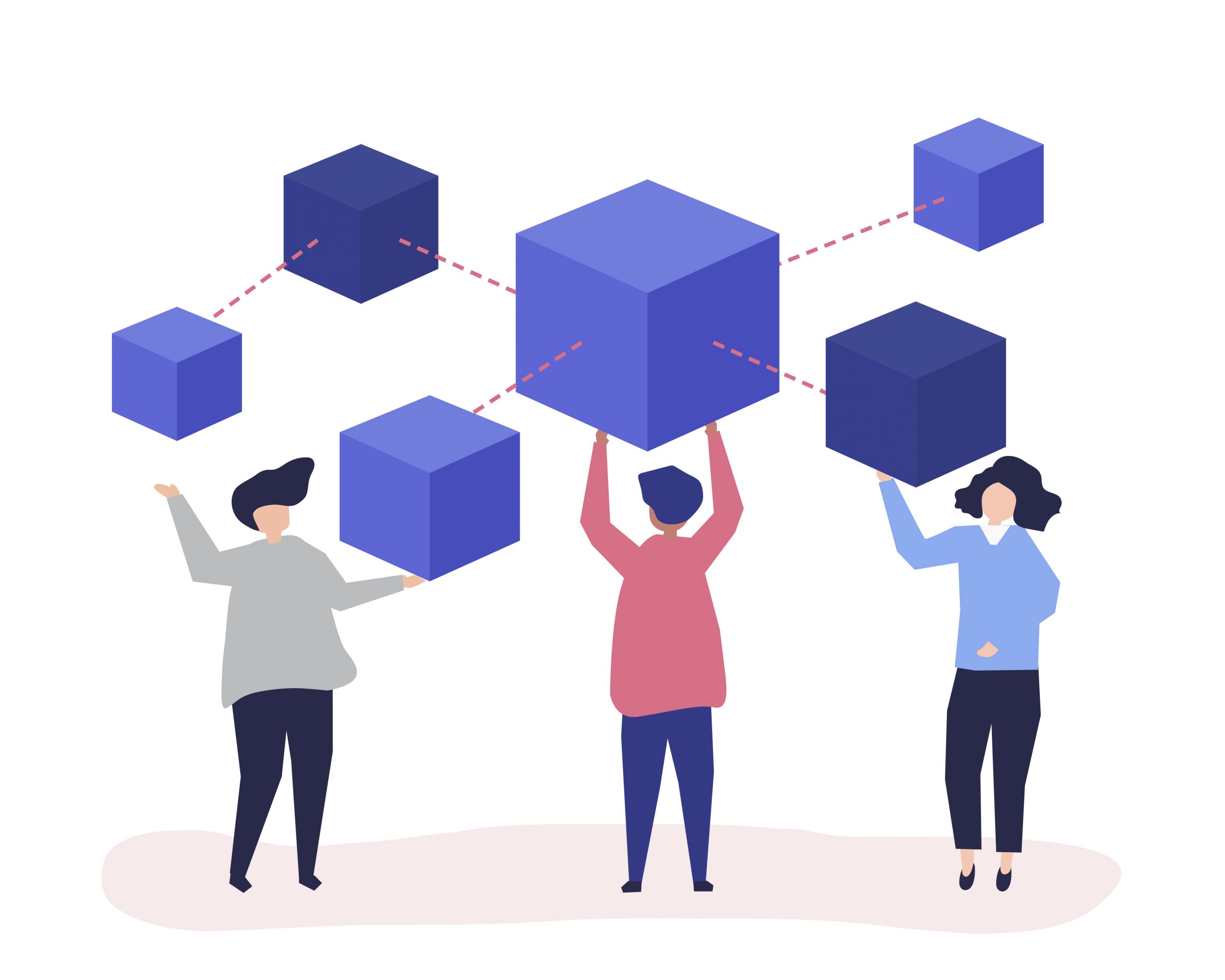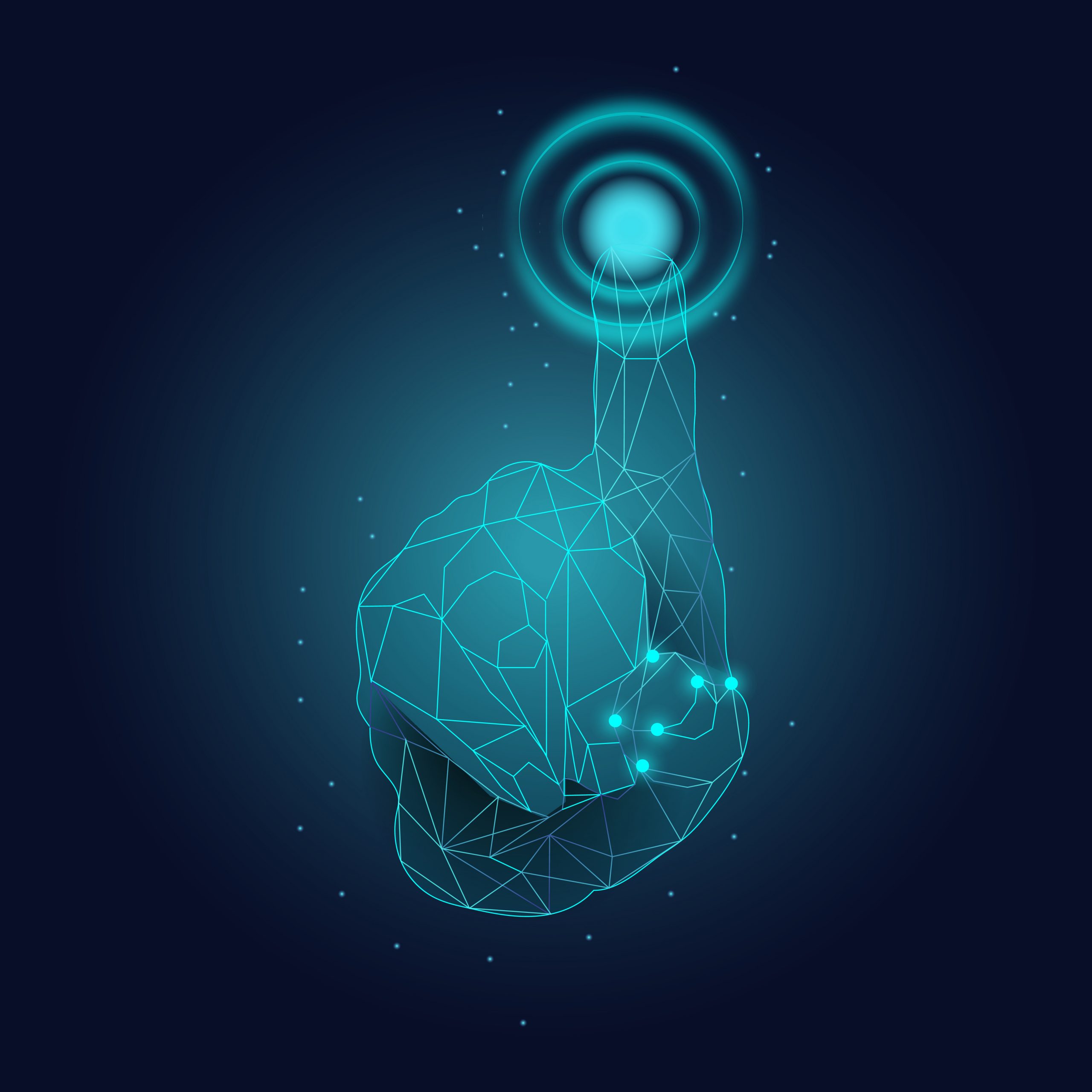 Accelerate the digitization
of your
business

processes

Consumers have demanding expectations in this digital world