ENGINEERING
Check some of
the
latest

engineering products

Techclick brings diverse engineering knowledge to the design and implementation of technology solutions.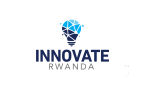 The innovate Rwanda is a web-based platform where companies in Tech sector in Rwanda sign up and work together on different projects in the country. It contains, blogs, job boards, project appraisals, success stories etc. Innovate Rwanda is the bridge of Rwandan tech startups to the outside world.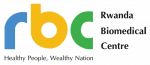 The RBC web portal is used by the 15 RBC Divisions to disseminate information to the public. These 13 divisions are: the HIV/AIDS and STIs Diseases Division, the Malaria and Other Parasitic Diseases Division, the Maternal Child and Community Health Division, The Medical Research Centre Division, The Mental Health Division, the National Reference Laboratory, the National Centre for Blood Transfusion, The Non-Communicable Diseases Division, The Tuberculosis and Other Respiratory Diseases Division, The Epidemic Surveillance and Response Division (ESR), The Rwanda Health Communication Center (RHCC), Research, Innovation and Data Science Division and Corporate Services Division.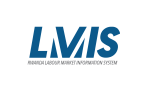 A web-based platform that provides qualitative and quantitative information and intelligence of the labor market that can assist various stakeholders in making informed plans, choices, and decisions. This website provides good visualizations and interactive elements to enable users to have access to relevant statistics and data.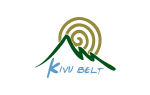 A platform to detail all the services and activities existing in the region that promotes the Kivu Belt region uniqueness and enables easy communication to stakeholders or other visitors interested in the region's activities, products or services.
This page is still under construction!